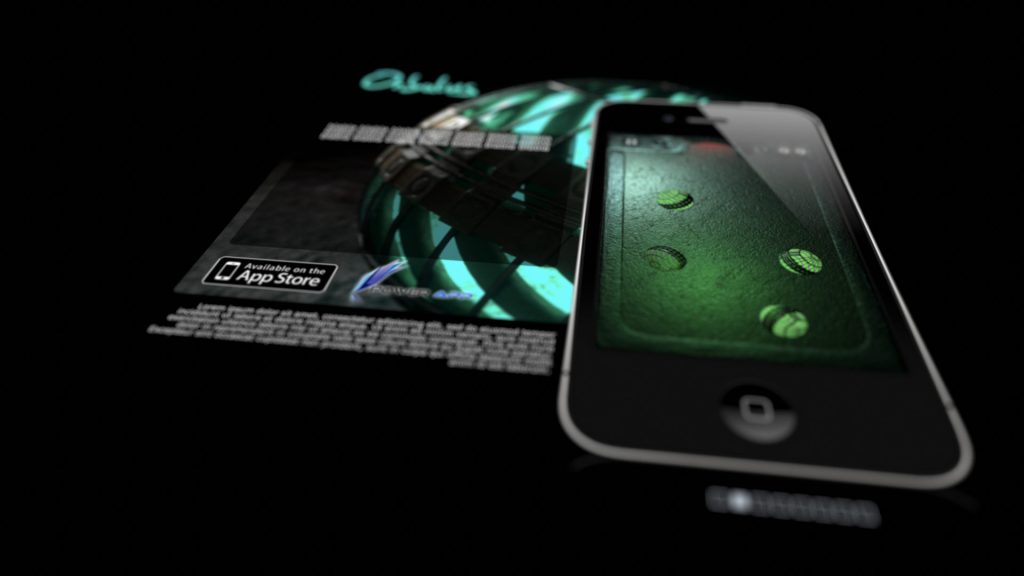 Hidden deeply in an ancient temple, a number of magic orbs can be found.
Harness their magic powers and collect as many as possible, but beware. There are multiple kinds of orbs that feature different ways of influencing other orbs.
They can not be controlled directly, but only by activating other orbs in their proximity, so choose carefully since you will most likely not be able to add all the orbs you see to your treasury and need to sacrifice some in order to accumulate others.